Critical WordPress Plugin Vulnerabilities Impact Thousands of Sites – SecurityWeek
Hi, what are you looking for?
Two critical-severity authentication bypass vulnerabilities in WordPress plugins with tens of thousands of installations.
By
Flipboard
Reddit
Pinterest
Whatsapp
Whatsapp
Email
Web application security firm Defiant warns of critical-severity authentication bypass vulnerabilities in two WordPress plugins with tens of thousands of installations.
The first security defect, tracked as CVE-2023-2986 (CVSS score of 9.8/10), impacts the Abandoned Cart Lite for WooCommerce, a plugin that notifies customers who did not complete the purchase process, and which has more than 30,000 active installations.
In the notification sent, the user is provided with a link that automatically logs them in to continue their purchase, and which contains an encrypted value that identifies the cart.
Because the encryption key used to create the encrypted value is hardcoded in the plugin and because each cart identifier is a sequentially increasing number, an attacker can use the encryption key to create identifiers of other users' carts.
A successful attack can only be performed against abandoned carts and will likely allow an attacker to log in as customer-level users. However, the attacker may also access administrator-level accounts that are testing the abandoned cart functionality, potentially leading to full site compromise, according to an advisory from Defiant.
The issue has been patched in Abandoned Cart Lite for WooCommerce version 5.15.1, which was released on June 13. Based on WordPress statistics, tens of thousands of websites have not yet applied the fix.
On Tuesday, Defiant also raised an alarm on a critical-severity vulnerability – CVE-2023-2834 (CVSS severity score 9.8/10) – in BookIt, a WordPress plugin with more than 10,000 active installations.
Advertisement. Scroll to continue reading.
The plugin provides a short code to embed an appointment booking calendar into WordPress sites' pages, allowing users to book appointments by providing their name, email address, and password.
Due to insufficient checks of the user supplied input when booking appointments using the plugin, an unauthenticated attacker can log in as any existing user, if the attacker knows the user's email address.
Specifically, the plugin verifies the user ID based on the provided email address and, if that email belongs to an existing user account, it associates the request to that account and sets the authentication cookies for it, without performing password verification. "The vulnerability makes it possible for an attacker to gain access to any account on the site, including the administrator account, if the attacker knows their email address," Defiant added.
The flaw was patched in BookIt version 2.3.8, on June 13. WordPress stats show that thousands of websites are still running a vulnerable version of the plugin.
Related: Millions of WordPress Sites Patched Against Critical Jetpack Flaw
Related: 1 Million WordPress Sites Impacted by Exploited Plugin Bug
Related: Critical WooCommerce Payments Flaw Leads to Site Takeover
Ionut Arghire is an international correspondent for SecurityWeek.
Subscribe to the SecurityWeek Email Briefing to stay informed on the latest threats, trends, and technology, along with insightful columns from industry experts.
SecurityWeek's Threat Detection and Incident Response Summit brings together security practitioners from around the world to share war stories on breaches, APT attacks and threat intelligence.
Securityweek's CISO Forum will address issues and challenges that are top of mind for today's security leaders and what the future looks like as chief defenders of the enterprise.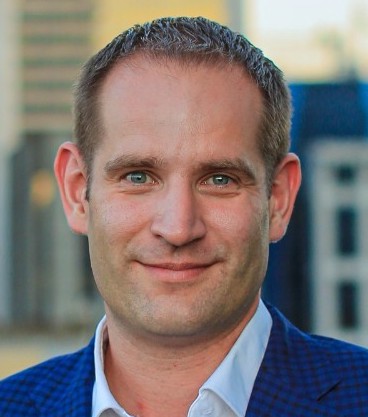 Sharing threat information and cooperating with other threat intelligence groups helps to strengthen customer safeguards and boosts the effectiveness of the cybersecurity sector overall. (Derek Manky)

Securing APIs is a noble, though complex journey. Security teams can leverage these 10 steps to help secure their APIs. (Joshua Goldfarb)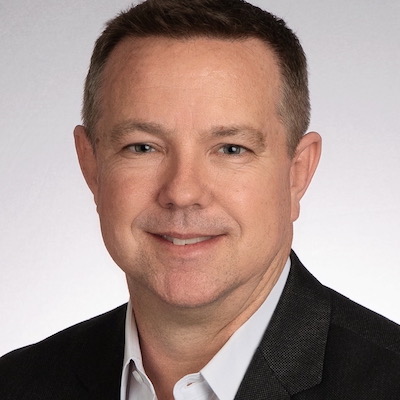 While silos pose significant dangers to an enterprise's cybersecurity posture, consolidation serves as a powerful solution to overcome these risks, offering improved visibility, efficiency, incident response capabilities, and risk management. (Matt Wilson)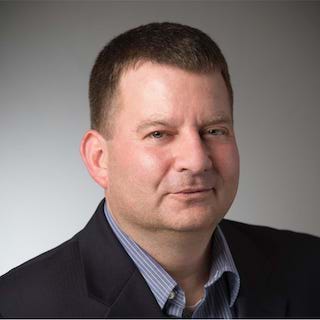 The need for cyber resilience arises from the growing realization that traditional security measures are no longer enough to protect systems, data, and the network from compromise. (Torsten George)

Signing code is very important to defend against supply chain attacks, but it's also one of the most cumbersome to implement for internal development. (Matt Honea)
Flipboard
Reddit
Pinterest
Whatsapp
Whatsapp
Email
Cycode, a startup that provides solutions for protecting software source code, emerged from stealth mode on Tuesday with $4.6 million in seed funding.
Less than a week after announcing that it would suspended service indefinitely due to a conflict with an (at the time) unnamed security researcher…
OpenAI has confirmed a ChatGPT data breach on the same day a security firm reported seeing the use of a component affected by an…
The supply chain threat is directly linked to attack surface management, but the supply chain must be known and understood before it can be…
The latest Chrome update brings patches for eight vulnerabilities, including seven reported by external researchers.
Patch Tuesday: Microsoft warns vulnerability (CVE-2023-23397) could lead to exploitation before an email is viewed in the Preview Pane.
A group of seven security researchers have discovered numerous vulnerabilities in vehicles from 16 car makers, including bugs that allowed them to control car…
Apple has released updates for macOS, iOS and Safari and they all include a WebKit patch for a zero-day vulnerability tracked as CVE-2023-23529.
Got a confidential news tip? We want to hear from you.
Reach a large audience of enterprise cybersecurity professionals
Subscribe to the SecurityWeek Daily Briefing and get the latest content delivered to your inbox.
Copyright © 2023 SecurityWeek ®, a Wired Business Media Publication. All Rights Reserved.