WordPress Plugin Vulnerability Exposed Ferrari Website to Hackers – SecurityWeek
Hi, what are you looking for?
A vulnerability in a WordPress plugin exposed the official website of sports car maker Ferrari to hacker attacks.
By
Flipboard
Reddit
Pinterest
Whatsapp
Whatsapp
Email
A vulnerability discovered in the official website of luxury sports car maker Ferrari could have exposed potentially sensitive information, according to a cybersecurity firm.
The issue was discovered in March by researchers at Char49, a company that provides penetration testing, auditing and training services. Ferrari addressed the weakness within a week.
The researchers noticed that the 'media.ferrari.com' domain is powered by WordPress and it was running a very old version of W3 Total Cache, a plugin installed on more than a million websites.
The plugin was affected by CVE-2019-6715, a flaw that can be exploited by an unauthenticated attacker to read arbitrary files. Exploitation of the vulnerability allowed the researchers to obtain the 'wp-config.php' file, which stores WordPress database credentials in clear text.
Char49's David Sopas told SecurityWeek that the exposed database stored information associated with the media.ferrari.com domain.
While the researchers did not dig too deep in order to avoid breaking responsible disclosure rules, Sopas noted that the vulnerability could have been exploited to access other files on the web server, including ones that could contain information that is of value for threat actors.
After being notified, Ferrari patched the vulnerability by updating the WordPress plugin.
Advertisement. Scroll to continue reading.
While in this case there is no indication that the security hole directly exposed customer or other sensitive information, it's important for high-profile companies such as Ferrari to ensure that none of their systems are vulnerable.
In March, Ferrari admitted being targeted in a ransomware attack in which hackers stole customer information.
Related: Thieves Use CAN Injection Hack to Steal Cars
Related: 16 Car Makers and Their Vehicles Hacked via Telematics, APIs, Infrastructure
Related: Several Car Brands Exposed to Hacking by Flaw in Sirius XM Connected Vehicle Service
Eduard Kovacs (@EduardKovacs) is a managing editor at SecurityWeek. He worked as a high school IT teacher for two years before starting a career in journalism as Softpedia's security news reporter. Eduard holds a bachelor's degree in industrial informatics and a master's degree in computer techniques applied in electrical engineering.
Subscribe to the SecurityWeek Email Briefing to stay informed on the latest threats, trends, and technology, along with insightful columns from industry experts.
SecurityWeek's Threat Detection and Incident Response Summit brings together security practitioners from around the world to share war stories on breaches, APT attacks and threat intelligence.
Securityweek's CISO Forum will address issues and challenges that are top of mind for today's security leaders and what the future looks like as chief defenders of the enterprise.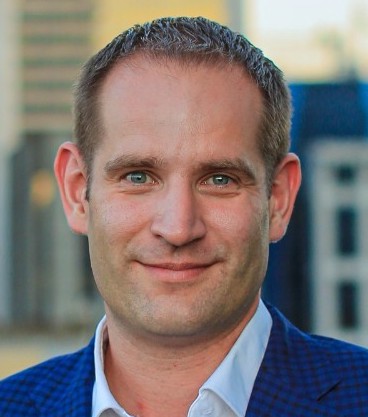 Sharing threat information and cooperating with other threat intelligence groups helps to strengthen customer safeguards and boosts the effectiveness of the cybersecurity sector overall. (Derek Manky)

Securing APIs is a noble, though complex journey. Security teams can leverage these 10 steps to help secure their APIs. (Joshua Goldfarb)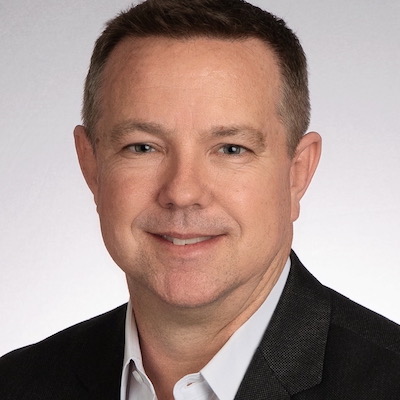 While silos pose significant dangers to an enterprise's cybersecurity posture, consolidation serves as a powerful solution to overcome these risks, offering improved visibility, efficiency, incident response capabilities, and risk management. (Matt Wilson)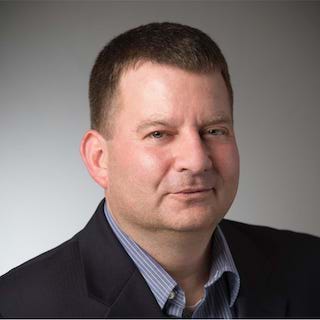 The need for cyber resilience arises from the growing realization that traditional security measures are no longer enough to protect systems, data, and the network from compromise. (Torsten George)

Signing code is very important to defend against supply chain attacks, but it's also one of the most cumbersome to implement for internal development. (Matt Honea)
Flipboard
Reddit
Pinterest
Whatsapp
Whatsapp
Email
Less than a week after announcing that it would suspended service indefinitely due to a conflict with an (at the time) unnamed security researcher…
OpenAI has confirmed a ChatGPT data breach on the same day a security firm reported seeing the use of a component affected by an…
The supply chain threat is directly linked to attack surface management, but the supply chain must be known and understood before it can be…
The latest Chrome update brings patches for eight vulnerabilities, including seven reported by external researchers.
Patch Tuesday: Microsoft warns vulnerability (CVE-2023-23397) could lead to exploitation before an email is viewed in the Preview Pane.
A group of seven security researchers have discovered numerous vulnerabilities in vehicles from 16 car makers, including bugs that allowed them to control car…
Apple has released updates for macOS, iOS and Safari and they all include a WebKit patch for a zero-day vulnerability tracked as CVE-2023-23529.
A vulnerability affecting Dahua cameras and video recorders can be exploited by threat actors to modify a device's system time.
Got a confidential news tip? We want to hear from you.
Reach a large audience of enterprise cybersecurity professionals
Subscribe to the SecurityWeek Daily Briefing and get the latest content delivered to your inbox.
Copyright © 2023 SecurityWeek ®, a Wired Business Media Publication. All Rights Reserved.